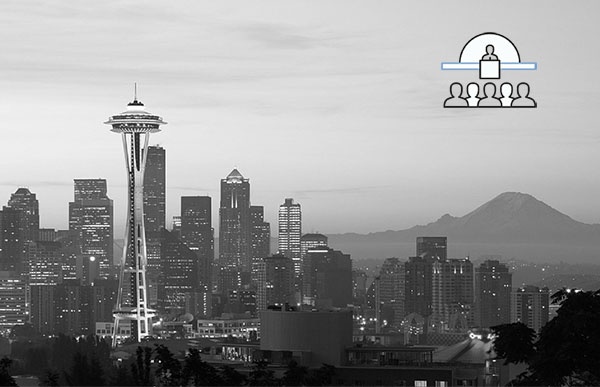 Microsoft Build 2017 – Windows erfindet sich jetzt immer wieder neu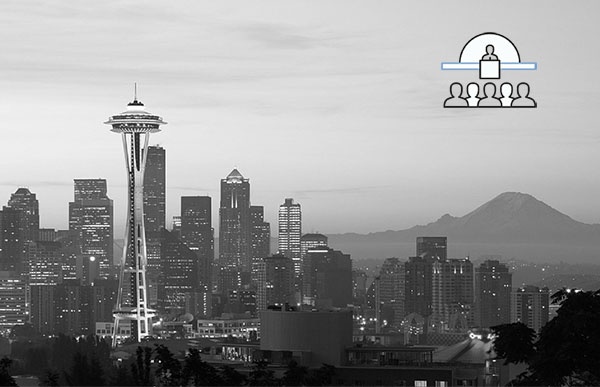 Auch 2017 lud Microsoft wieder zu seiner Entwicklerkonferenz Build ein – dieses Mal fand sie vom 10. bis 12. Mai in Seattle statt. Entwickler und Fachleute aus der IT-Welt konnten sich über die neuesten Planungen der Redmonder informieren. Ein wichtiger Schwerpunkt dabei war die neue Ausrichtung der Betriebssystementwicklung. Mit Windows 10 setzt Microsoft voll auf den Software-as-a-Service-Zug, was sowohl für Endnutzer als auch für Software-Entwickler verschiedene Vorteile mit sich bringt. Welche Neuerungen neben Windows as a Service an der Build 2017 angesprochen wurden, lesen Sie in folgendem Beitrag.
Mehr Infos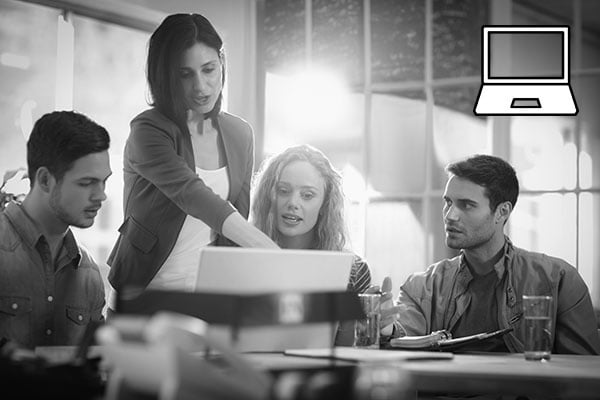 Windows 10 im Unternehmen – welches Lizenzierungsmodell ist das richtige?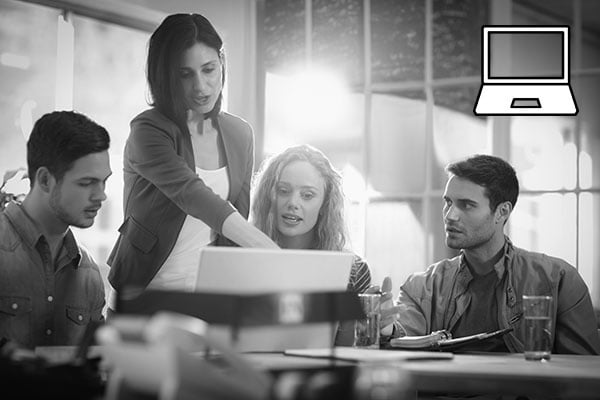 Mit Windows 10 hat Microsoft neue Wege beschritten, denn anders als früher ist das Betriebssystem für die Nutzung auf sämtlichen Geräten ausgelegt. Wenn Sie sich für Windows 10 entscheiden, können Sie es also auf dem Smartphone, auf dem Laptop, auf der Xbox oder auch auf "intelligenten" Geräten (Internet of the Things, IoT) einsetzen. Das Betriebssystem ist eins. Dadurch ergeben sich auch Neuerungen bei der Lizenzierung, ausserdem stehen wieder mehrere Versionen des Betriebssystems zur Verfügung. Wie aber finden Sie das "richtige" Windows für Ihr Unternehmen?
Mehr Infos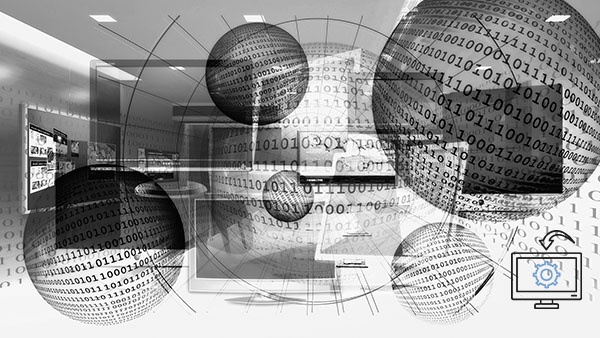 Workspace Management - effiziente und effektive Verwaltung von Geräten und Anwendungen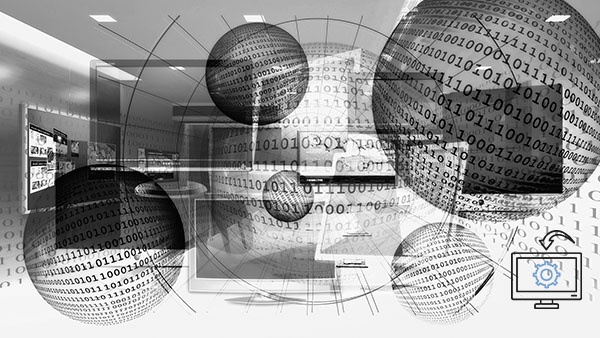 Mehr Geräte. Mehr Anwendungen. Und Anwender, die eine personalisierte, anwenderfreundliche IT- Erfahrung am Arbeitsplatz erwarten. Kommt Ihnen das bekannt vor? Dann wissen Sie, dass die effiziente und effektive Verwaltung all dieser Anforderungen eine riesige Herausforderung ist.
Aus der Cloud stehen Unternehmen eine wachsende Anzahl Services und Geschäftsanwendungen zur Verfügung. Cloud-Lösungen entlasten die IT und sind die Treiber der digitalen Entwicklung. Wie aber kommen Mitarbeitende in diese Cloud-Anwendungen?
Mehr Infos