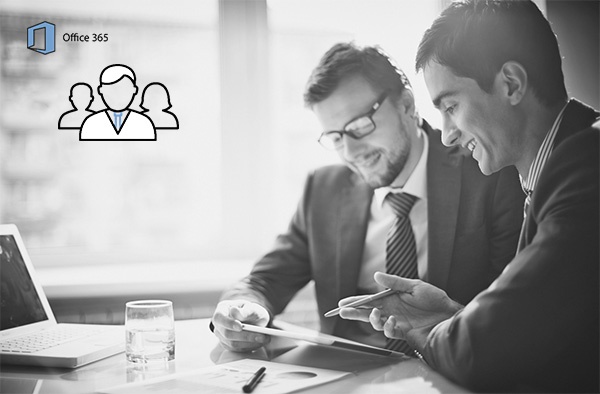 New World of Work – eine Live Experience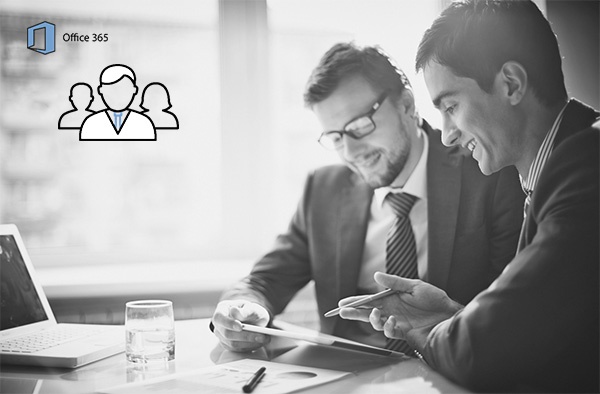 Die Technologie verändert sich rasant und bringt damit neue Opportunitäten für Geschäftsmodelle und Zusammenarbeit. Das New World of Work Konzept (NWOW) fördert einen orts- und zeitunabhängigen Arbeitsstil für eine noch höhere Produktivität.
Mehr Infos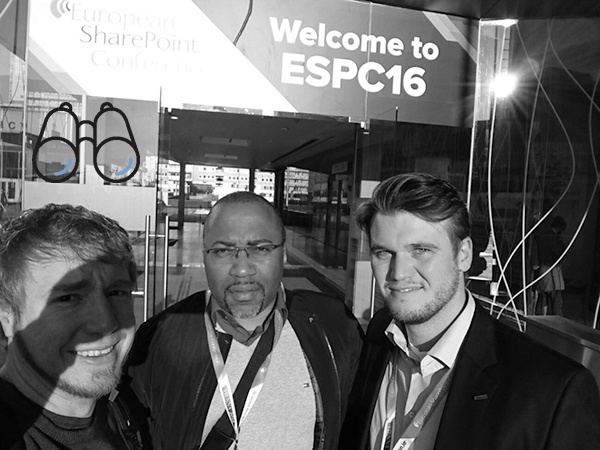 Was denkt die SharePoint Community über das neue Feature Pack 1?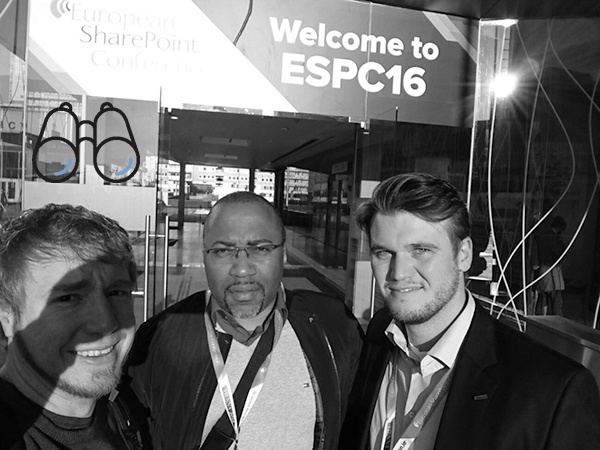 Wir sind diese Woche zu dritt an der European SharePoint Conference in Wien: Michael Koller, Guy Mauger und ich selbst, Florian Schmidt. Was steht im Fokus? Collaboration und "meet the business needs". Wir haben das Ziel die vielen interessanten Sessions aus den drei Tracks Business, IT Pro und DEV der Community Conference zu besuchen. Microsoft liefert stetig neue Werkzeuge, die wir bei unseren Organisationen einsetzen können, aber wie können wir diese erweitern und zu welchem Zweck?
Diese Frage muss jede Organisation für sich selbst und mit dem richtigen Partner beantworten. Es geht darum Technologie bereitzustellen, die genutzt werden kann, aber nicht muss. Unternehmen und insbesondere Teams haben die Aufgabe zu entscheiden, was sie verwenden möchten und was ihnen einen effektiven Vorteil bietet, auch wenn alles zur Verfügung steht.
Mehr Infos